Updates from Our Scholars
This school year, I'm taking the course, mechanical engineering at the Technological Institute of the Philippines. Mechanical Engineering is a difficult course to study. It is about system mechanism, physics, and material science; it's about designing machines and tolls.
I chose this course because, first of all, I really loved toy cars and machines as a child. Second, mechanical engineering is one of the most challenging courses in the field and it is my dream to become a successful engineer in the future. I also would like to make machines and gadgets that would help us in our everyday lives. Another reason why I want t study this course is that I excel in mathematics and science. By taking this course, I can enhance and hone my knowledge and skills. I believe this course will give me a better life after I graduate.
I would like to thank Sunshine Club. It's a pleasure to be par of the Sunshine family for 7 years. Sunshine Club taught me a lot of moral lessons in life that has helped me to become a good person. Thank you so much to the sponsors of this club and I hope that Sunshine Club can continue to help other children achieve their dreams in life.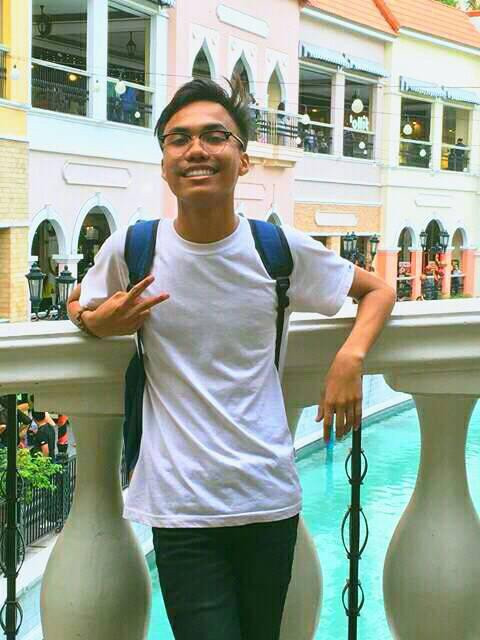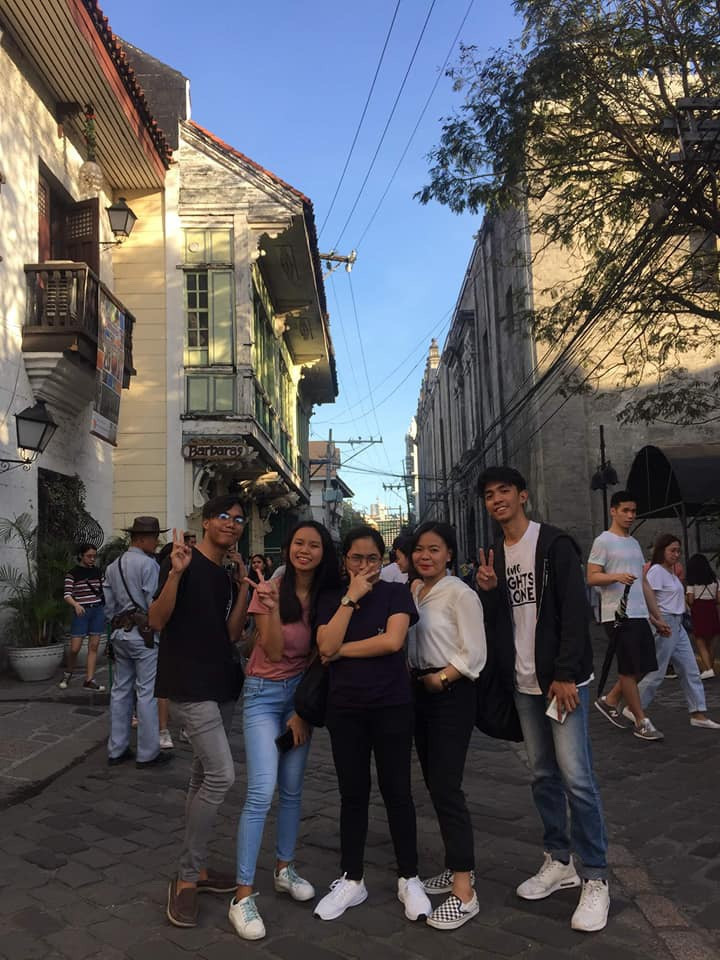 Bryan is not a 'new' face within Sunshine Club. He's been a 'Sunshine kid' for the past 7 years, and he currently one of the club's assisted scholars.
Although Bryan is aiming to become a mechanical engineer, his talent in art cannot be ignored. I personally feel these illustrations were inspired by the 'lockdown''; as damaging as the Cover-19 may be, it has humbled us to our core. It made us realize what matters in our lives - our family and close relationships, our environment, the love and connection we have as 'people', regardless where you live on earth. For most of our children though, it is the expression of hope; that beyond our darkest days, there is light in sight, and the future is in their midst.
(Bryan's drawing are featured on 'Our Covid Story' and 'Frontliners'' pages)