Hello I'm Christian Rafh M. Rivera currently a BS Psychology major (2nd year student) at Cavite State University Main Campus. My hobbies are photography, editing pictures and singing.

Sunshine Club has really helped me grow as a person as it enhanced my confidence. Because of that confidence, I have met 'super close' friends who are very understanding and most of them are really young! Sunshine Club has helped me with family problems through good and sound advice.
Sunshine Club has helped me a lot as it made me more creative in the arts and photography. It is because of Sunshine Club that I've done things that I thought I wouldn't do like singing and dancing. I am grateful to Sunshine Club because it has paved the way for me to meet my sponsors who assist me in my studies. Thank you very much!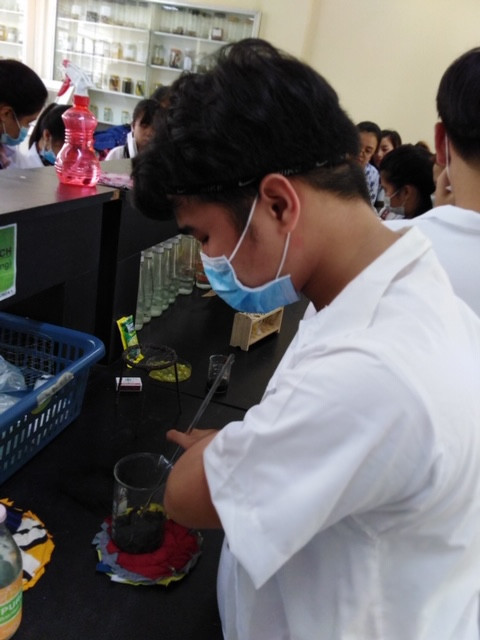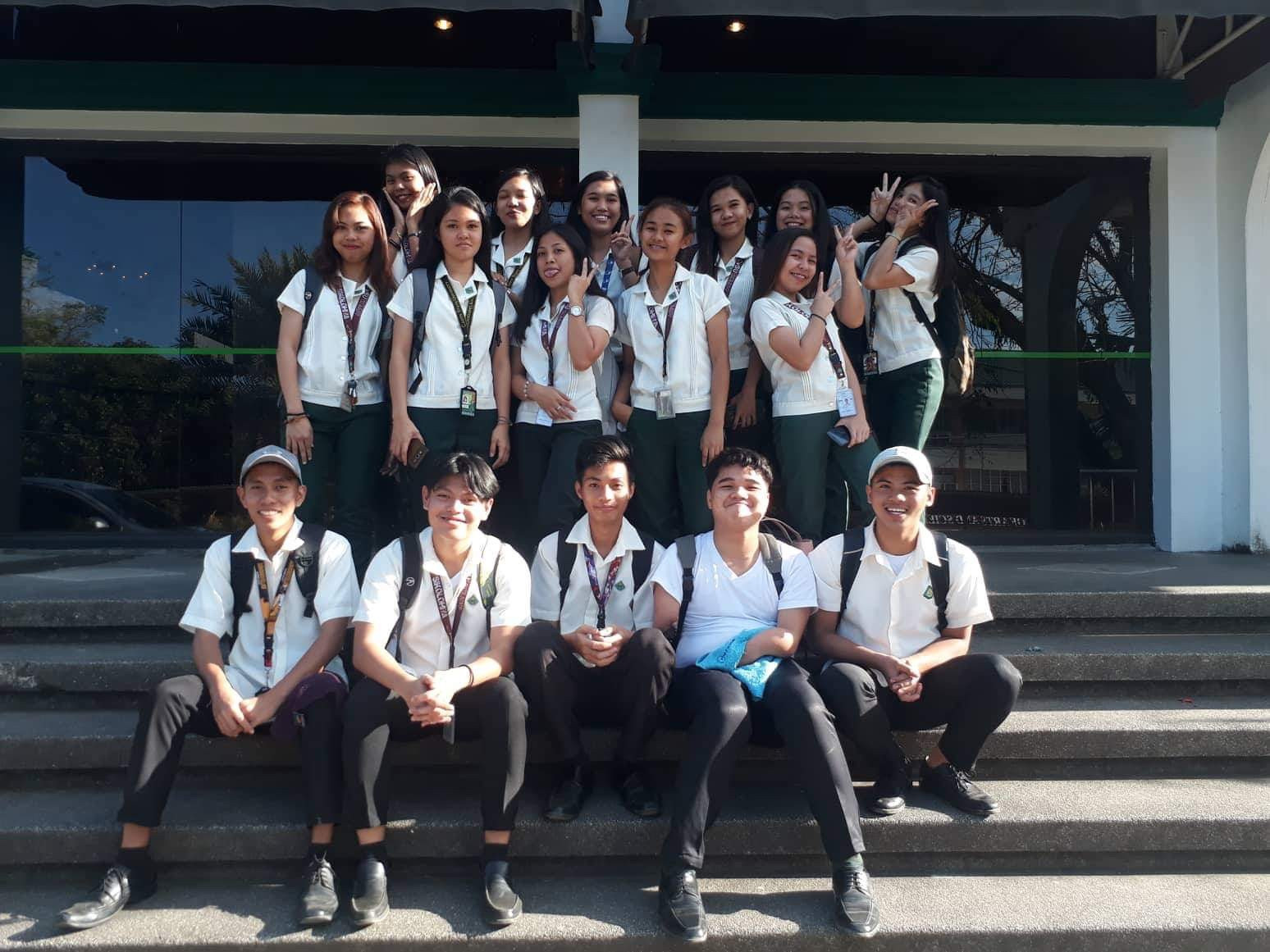 Updates from Our Scholars