D A I L Y
Lunch and snacks are served daily from Mondays thru Fridays
M O N T H L Y
Our monthly activities are scheduled every

3rd OR 4th SATURDAY

of each month
Children
Values Formation Classes
Arts & Craft Workshops
Various activities conducted by invited guest(s)
Mothers

Values Formation Classes
Catechism Classes
Skill-building sessions
Hope shines as the Sunshine Club continues to provide help to their 60 beneficiaries!
Rooted and nurtured from generous souls, volunteers from all walks of life, and from a few neighbouring private schools, the Sunshine Club continues to grow.
It is an outreach with a heart, where donors often remain anonymous, where small tokens are always considered big, and where the warmth of family, love and gratitude blossom! Miracles do happen, as help seems to come from everywhere. Truly, blessings continue to pour, especially from the good Lord above, to whom this Club is for!
In the hope of sourcing funds to support the club's activities and events, the organizers launched a small backyard business making hand-made jewellery and rosary bracelets. Volunteers help in creating the beautiful pieces and sold through friends of the organisers, volunteers, and their individual social network. All profits are used to help cover the costs of running the club's activities.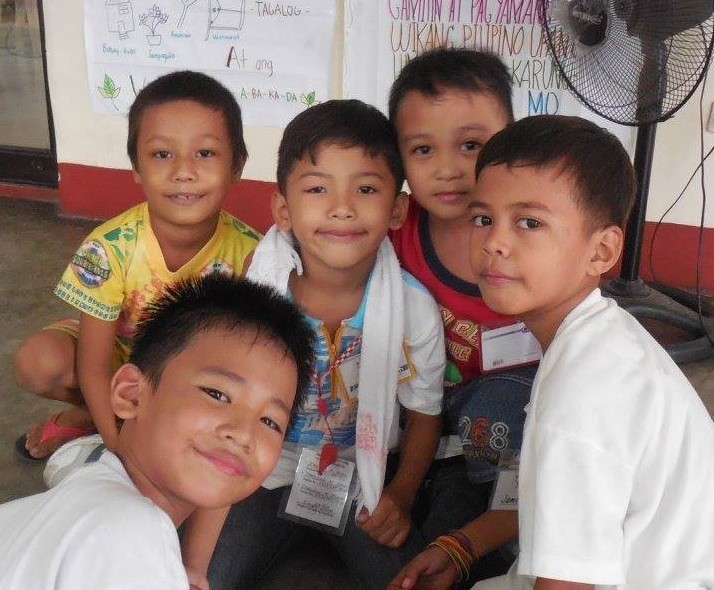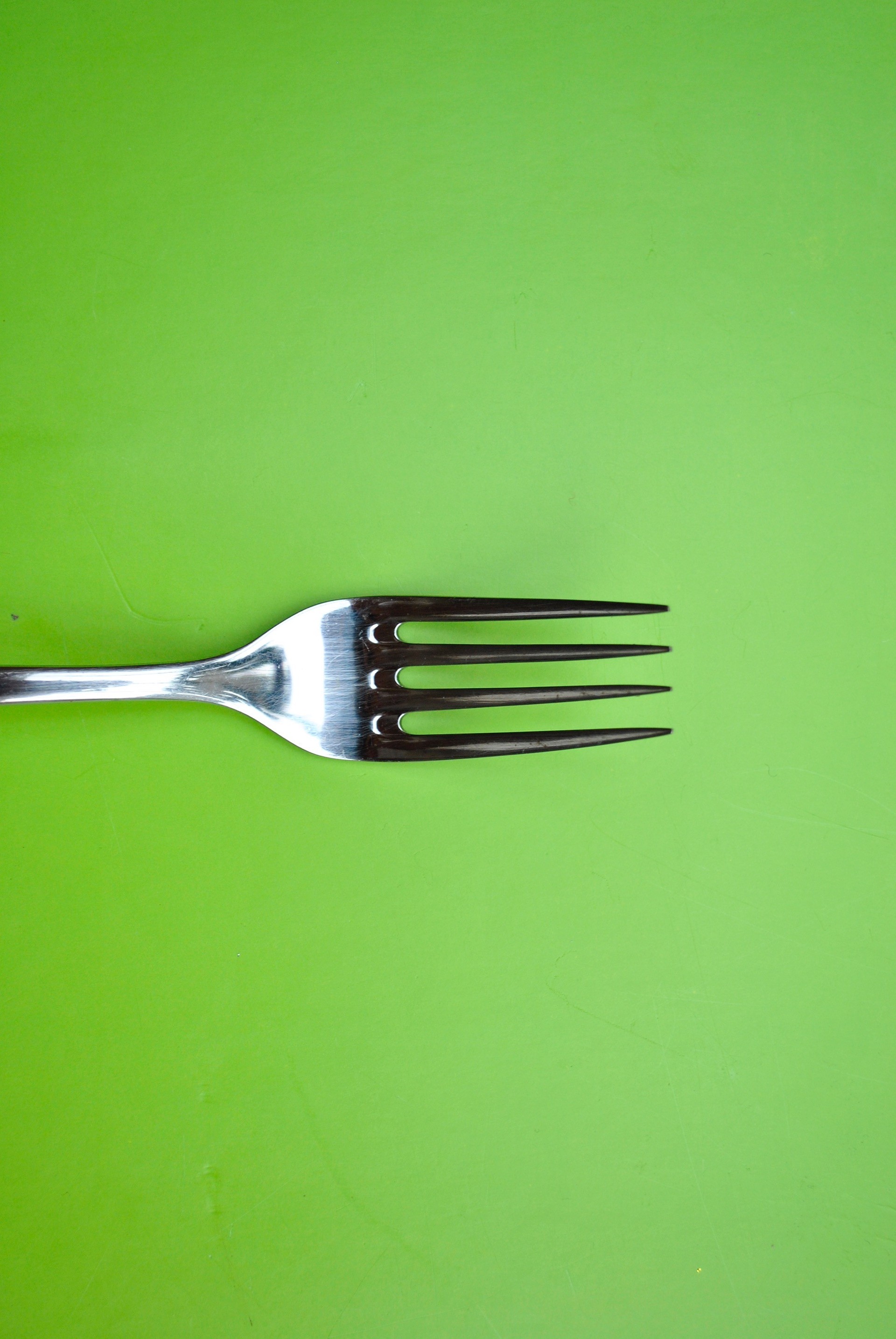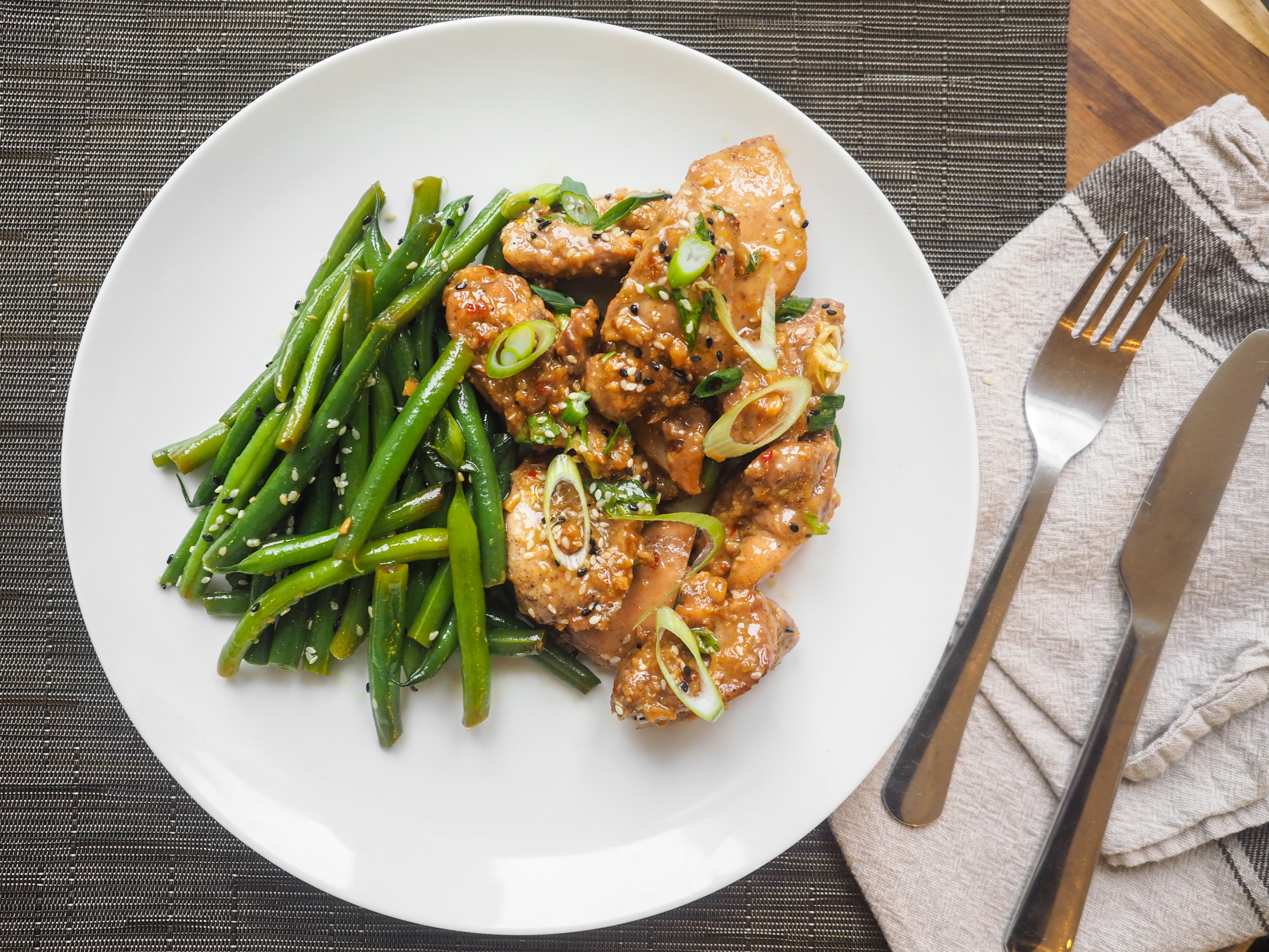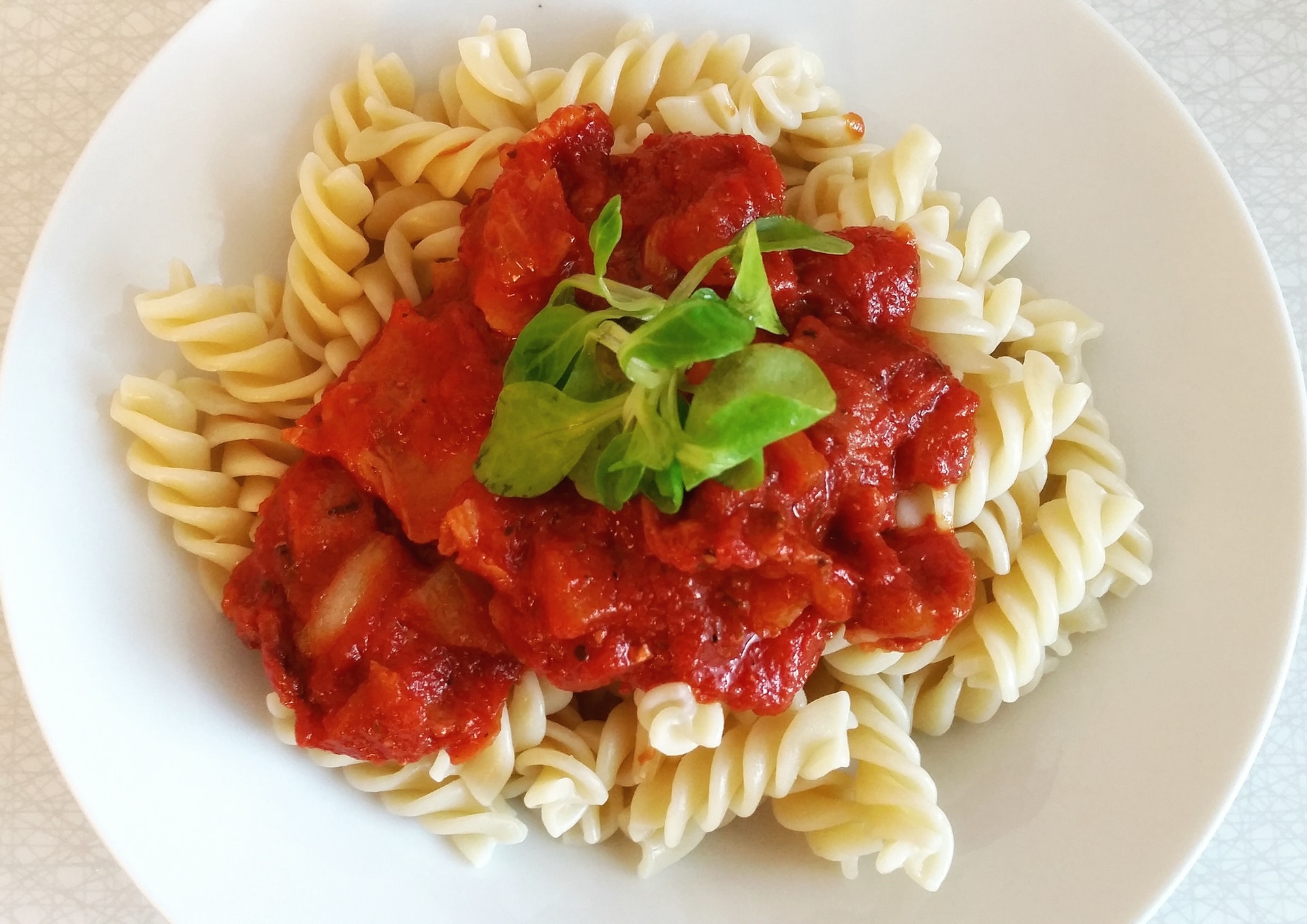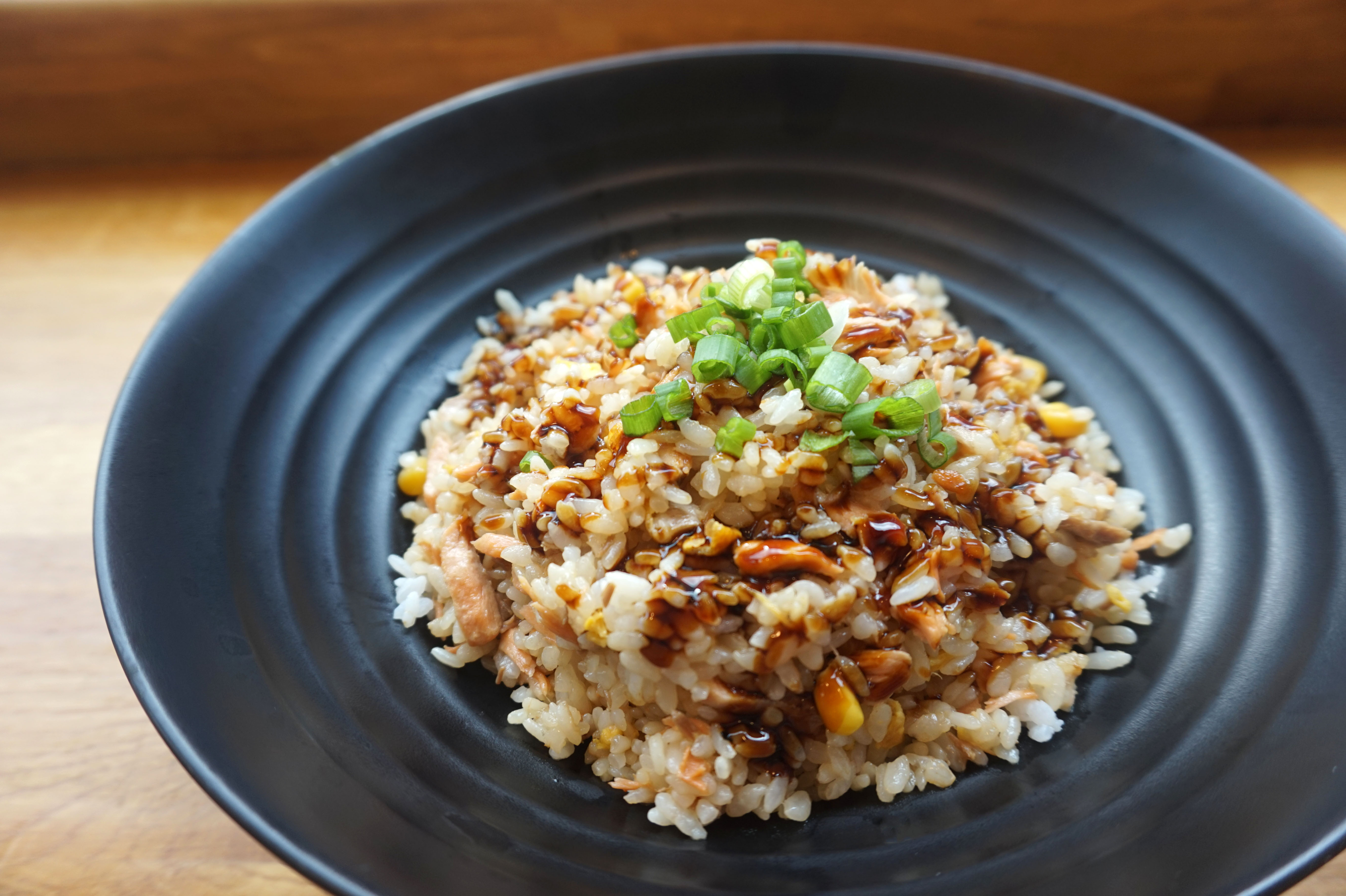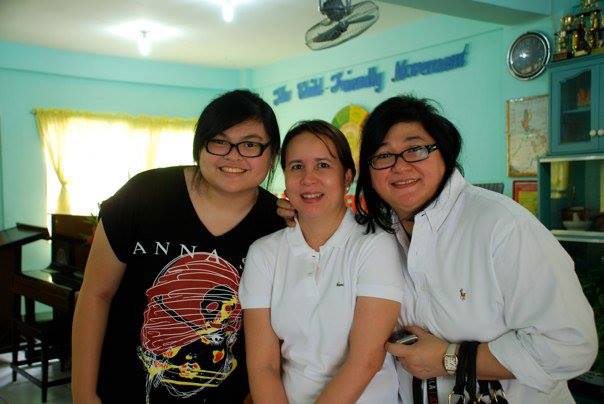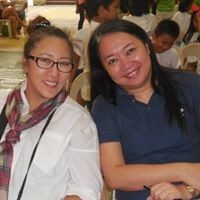 Menu for will be published as soon as the children return to school.