Helping other people is like throwing a rock on a pond, it creates tremendous ripples. Greetings! My name is Mark Neil Palomo, a grade 12 student of San Juan de Dios Educational Foundation Inc., taking up Science Technology Engineering and Mathematics.

I've been a member of Sunshine Club since I was in first grade. I was that shy kid reciting poems for the visitors. I am a consistent honor student, and member of the cream of the crop section. Sunshine Club helped me in maintaining a healthy life since my elementary days by giving food for the heart, food for the mind, and food for the soul. Those simple good deeds helped me and my family in our lives.
When I was in High School, I thought it will be tough for my family to sustain my studies, but the Sunshine Club never left us. With the help of Tita Nini Veloso, Tita Sandra, and a lot of people with bountiful hearts, they gave me financial assistance under the 'Assisted Scholar' program of Sunshine Club. It really helped me in my studies. Since then, I stopped asking money from my parents for my schooling. I used the financial assistance wisely, especially when tons of school work were given.
At Senior High School, life changed. The environment had changed and it became tough for me to adjust. Sunshine Club never left us in our journey. The financial assistance was continuous. It really helped our families because school expenses were huge. I joined school contests like 'Lakan ng Lahing Kayumanggin' in 2018. Fortunately, I won the title. I also joined the annual Mr. and Ms. St. John's Cup, and again, made it.
Updates from Our Scholars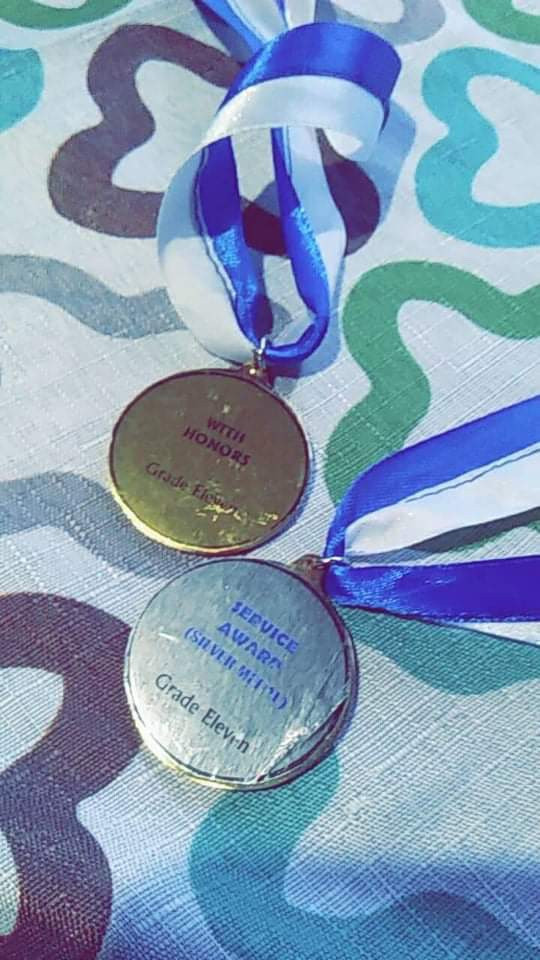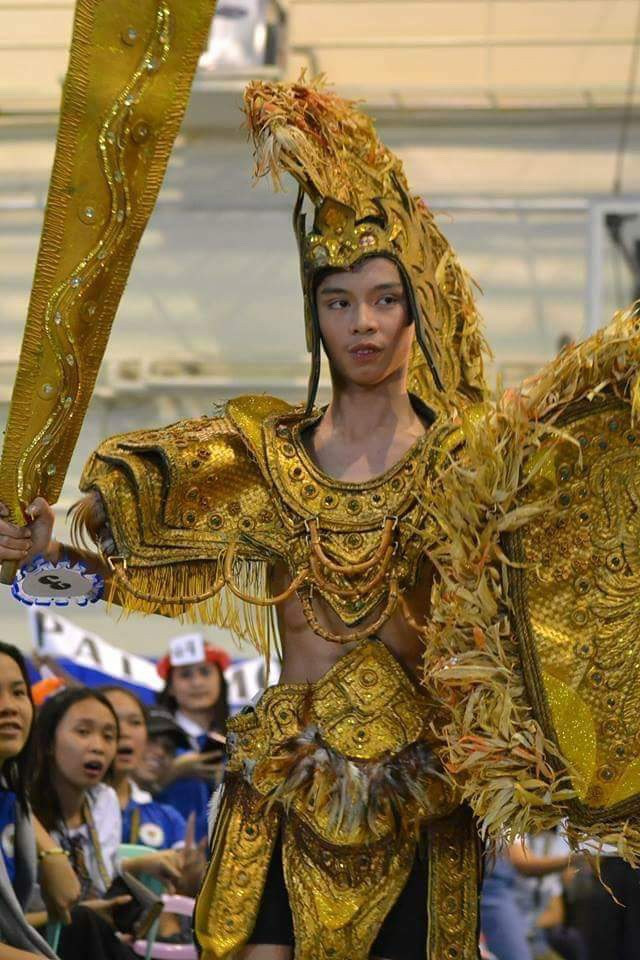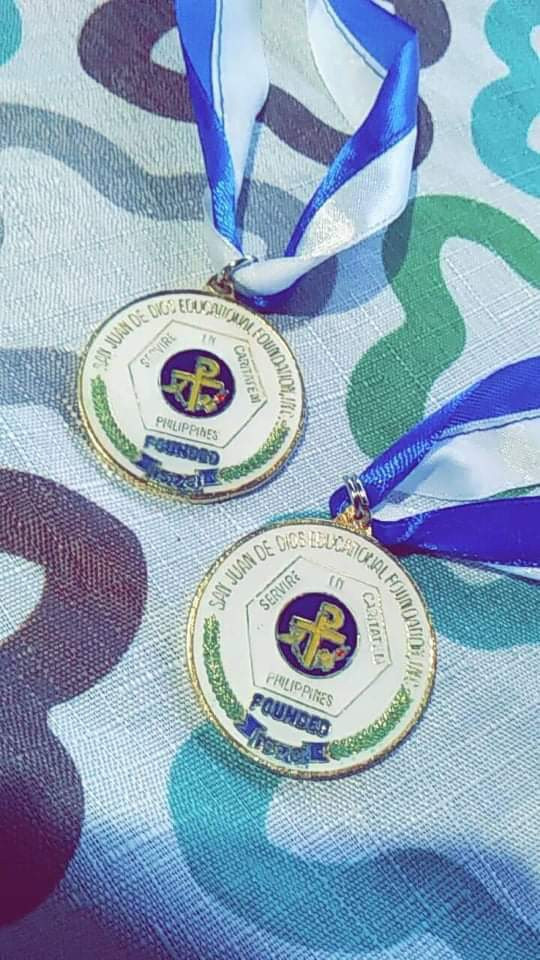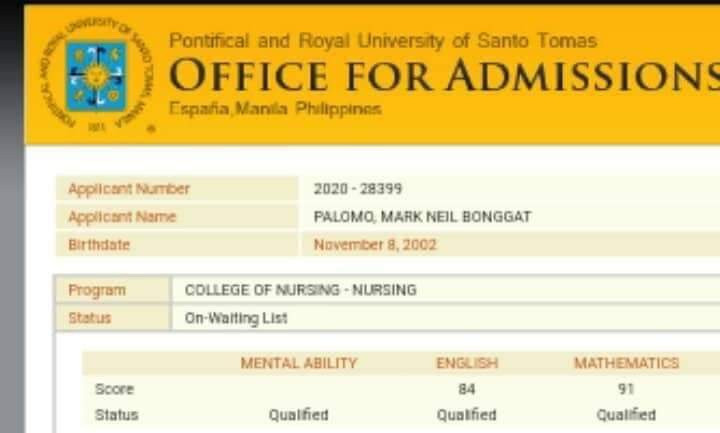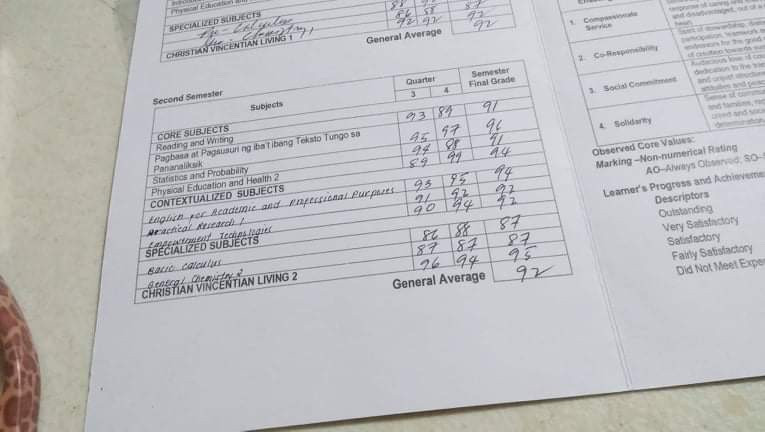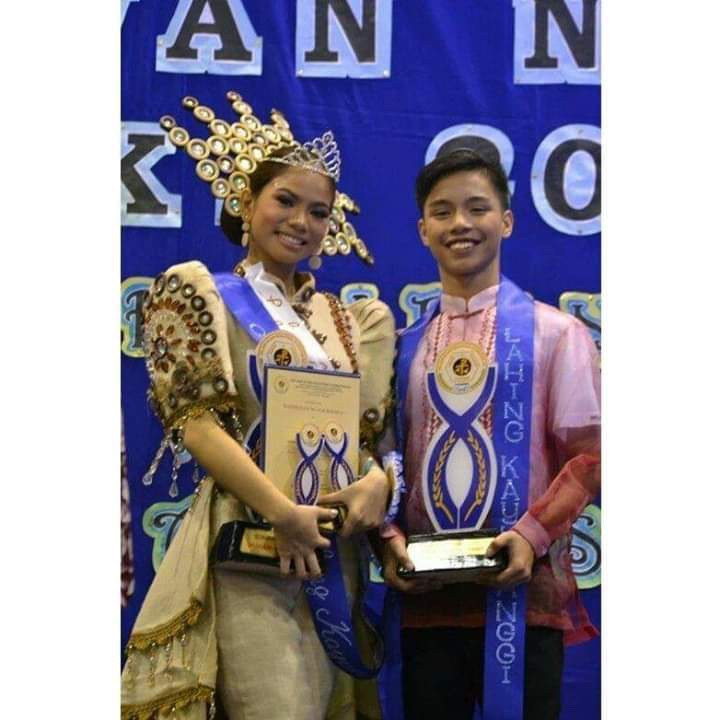 I run for the presidential position in the School Government Council because I wanted to serve my fellow schoolmates, and was an opportunity to 'give back' something good to others. Unfortunately, I lost. Although, I didn't win, I promised myself to never stop serving and helping other people, just like how the Sunshine Club never stopped helping us. Our class lead a charity program for street children; it really touches my heart seeing those children happy even though their lives are tough

Sunshine club is a huge blessing for students like me. They've been helping not just me, but also my family in sustaining a better life. They are my inspiration in pursuing a medical course in college. I want to help those who are need in the form of medical assistance. At this time, I have applied to schools and colleges. I took an exam at the University of the Philippines, and 'Pamanatasan ng Lungsod ng Maynila'. I also took an exam at the University of Sto. Thomas, and with God's grace, I passed the entrance exam.
I would like to take this opportunity to thank God for blessing our lives with the Sunshine club, Tita Nini and all those people with bountiful hearts. I promise that the help you gave us will be given back to you and to other people. Notice, how I started this testimony with a quote: "Helping other people is like throwing a rock on a pond, it creates tremendous ripples", and we need more ripples today than ever before. Thank you so much Sunshine Club and may God continue to shower blessings to the people like you.